Aylesbury
Store Information
23-25 Buckingham Street, Aylesbury, Buckinghamshire, HP20 2LA
Store Hours
Monday | 09:30 – 17:30
Tuesday | 09:30 – 17:30
Wednesday | 09:30 – 17:30
Thursday | 09:30 – 17:30
Friday | 09:30 – 17:30
Saturday | 09:30 – 17:30
Sunday | Closed
Cash & Cheque Express
offers a wide range of great quality second-hand and as-new goods, for even better prices. You are also guaranteed a buyback option, so you can get cash today and buy it back later. Our friendly and knowledgeable staff are on hand to help with any short-term financial needs you may have. Sell your goods and gold to us, exchange currency, shop in-store and online, and more!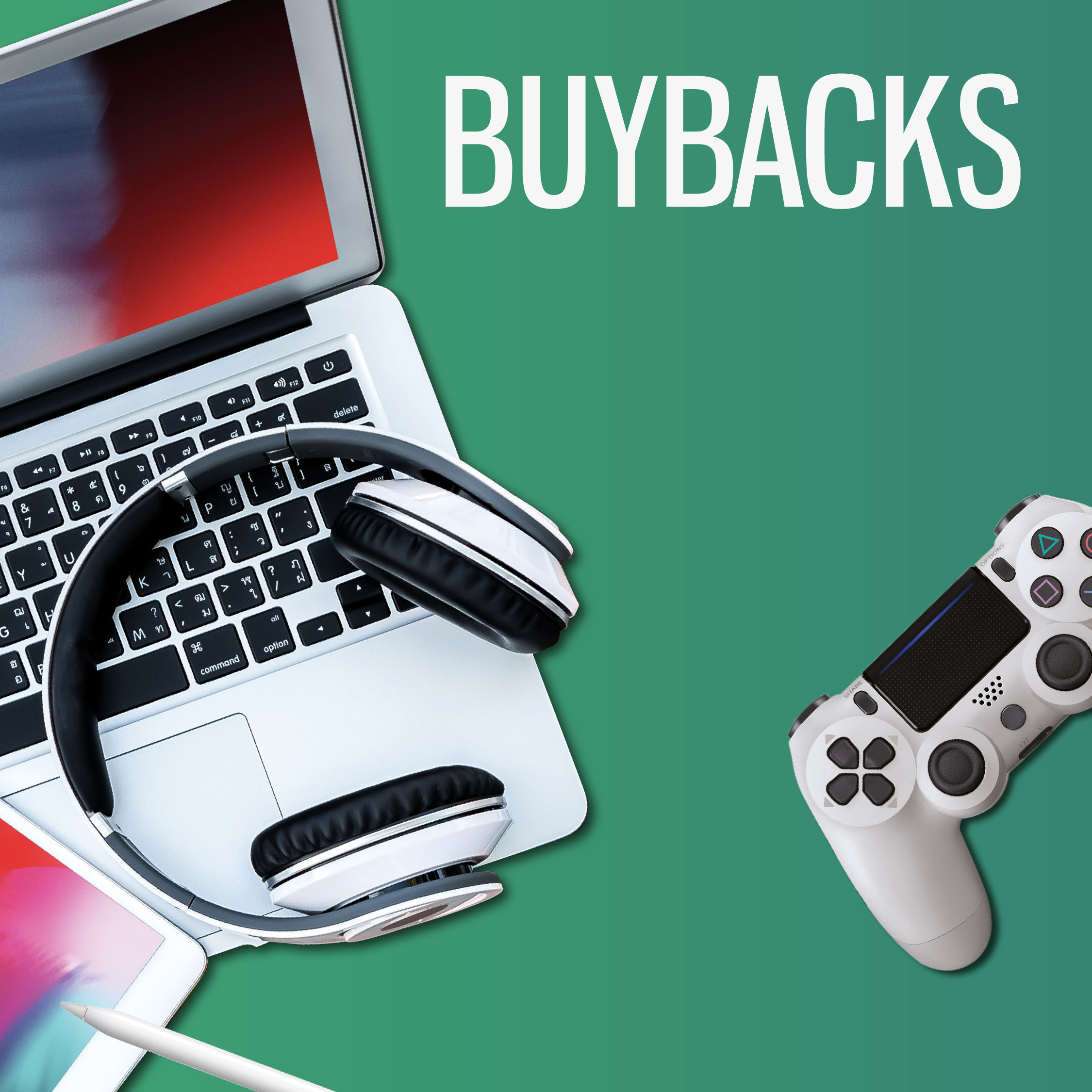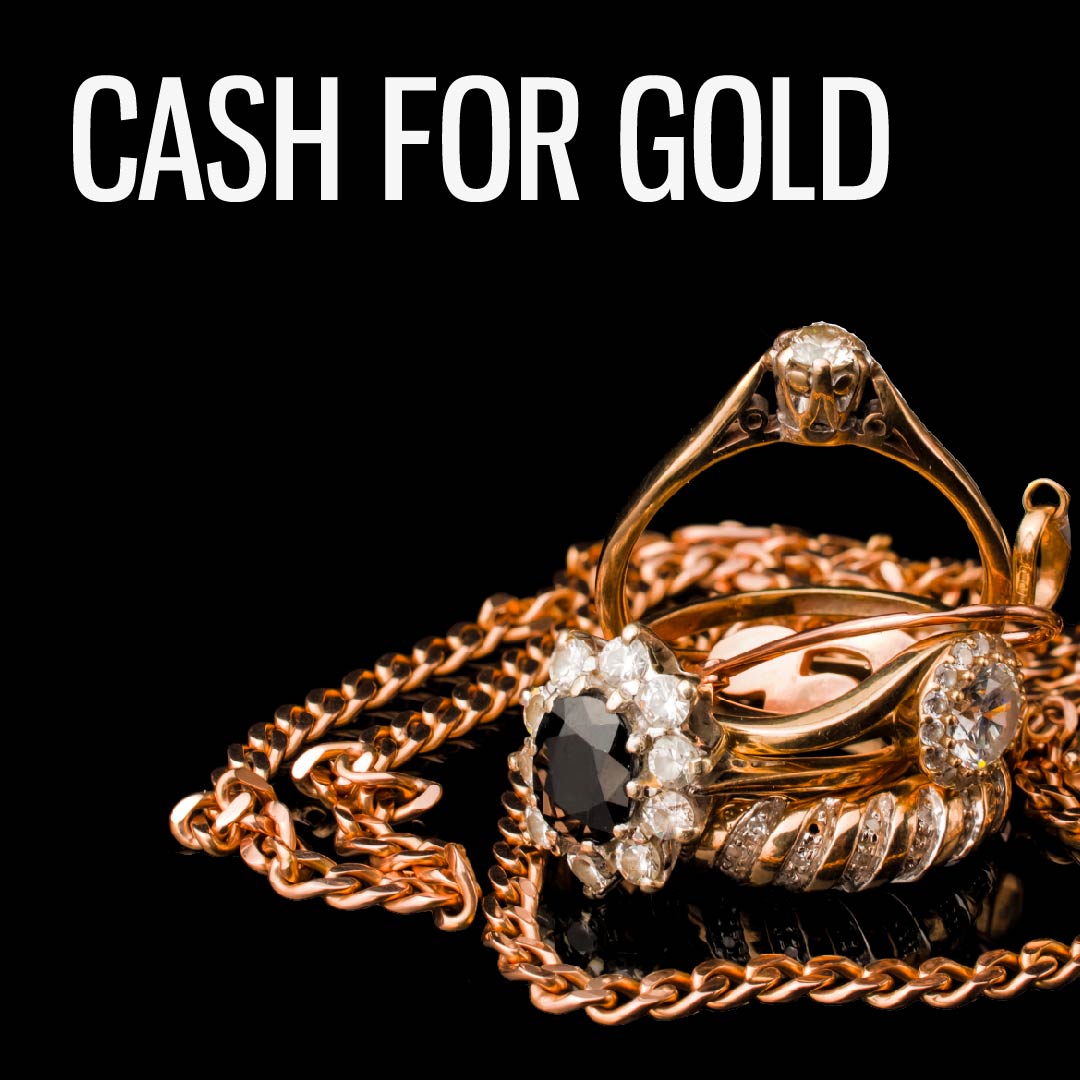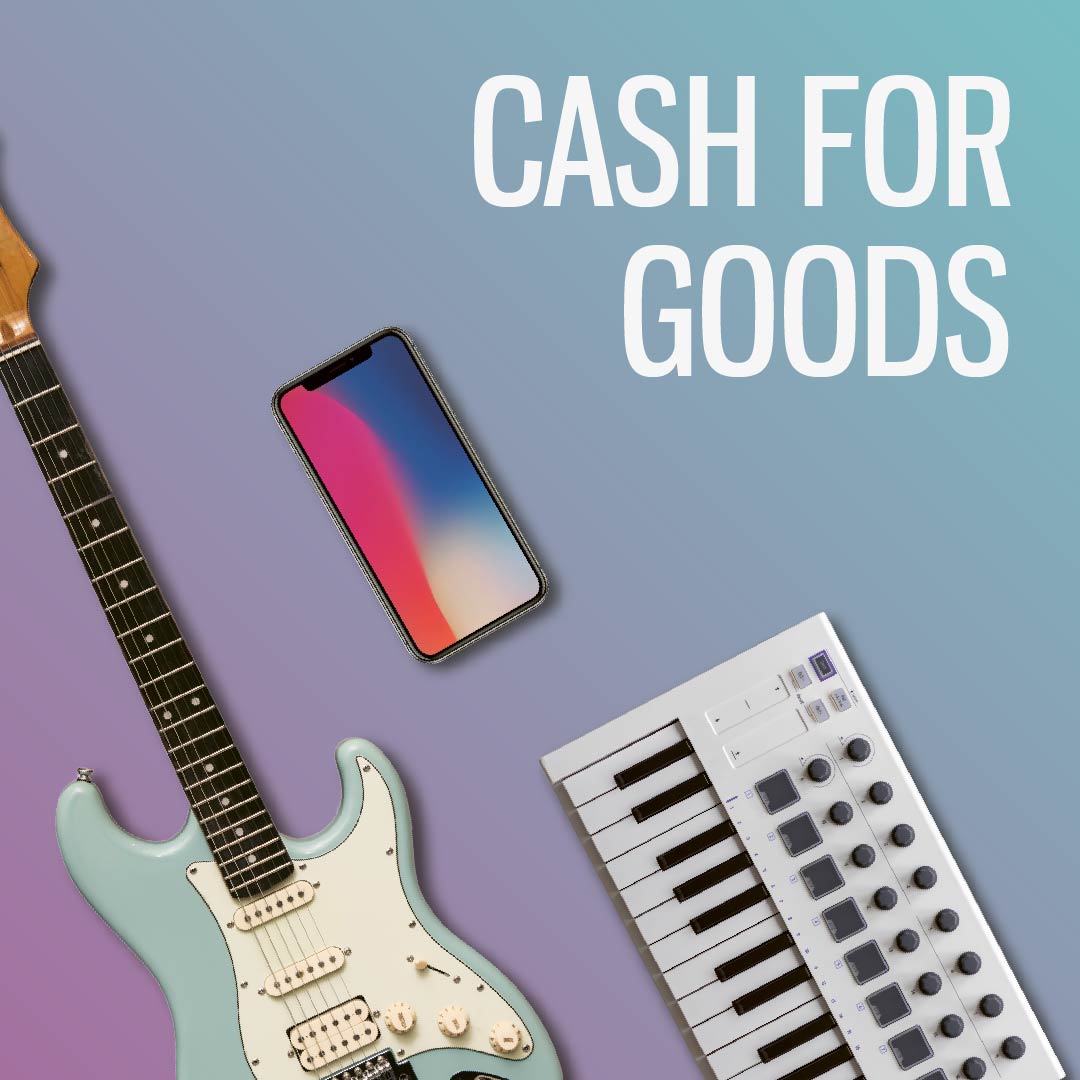 What's happening in Aylesbury
Aylesbury falls into a notional geographical region known as the South Midlands. In the 2001 census the Aylesbury Urban Area had 69,021 inhabitants[10] by the 2011 census the urban area's population had grown to 74,748.
Aylesbury has two local semi-professional football teams, Aylesbury F.C. which plays at Haywood Way and Aylesbury United F.C. which currently shares a ground with Thame United. There is a strong cricket club in the town, that was formed in 1837 with success in the 1950s and 1980s and is again emerging as one of the strong clubs in mid- to north Buckinghamsire. Since 2013, Aylesbury has been host to a free 5 km run called the Aylesbury Parkrun. Source : Wikipedia
AREAS SERVED
Bedgrove
Dinton
Hartwell
Stoke Mandeville
Tring
Wendover