Aldershot
Store Information
35 Wellington Street, Aldershot, Hampshire, GU11 1DX
Store Hours
Monday | 09:30 – 17:30
Tuesday | 09:30 – 17:30
Wednesday | 09:30 – 17:30
Thursday | 09:30 – 17:30
Friday | 09:30 – 17:30
Saturday | 09:30 – 17:30
Sunday | Closed
Cash & Cheque Express
offers a wide range of great quality second-hand and as-new goods, for even better prices. You are also guaranteed a buyback option, so you can get cash today and buy it back later. Our friendly and knowledgeable staff are on hand to help with any short-term financial needs you may have. Sell your goods and gold to us, exchange currency, shop in-store and online, and more!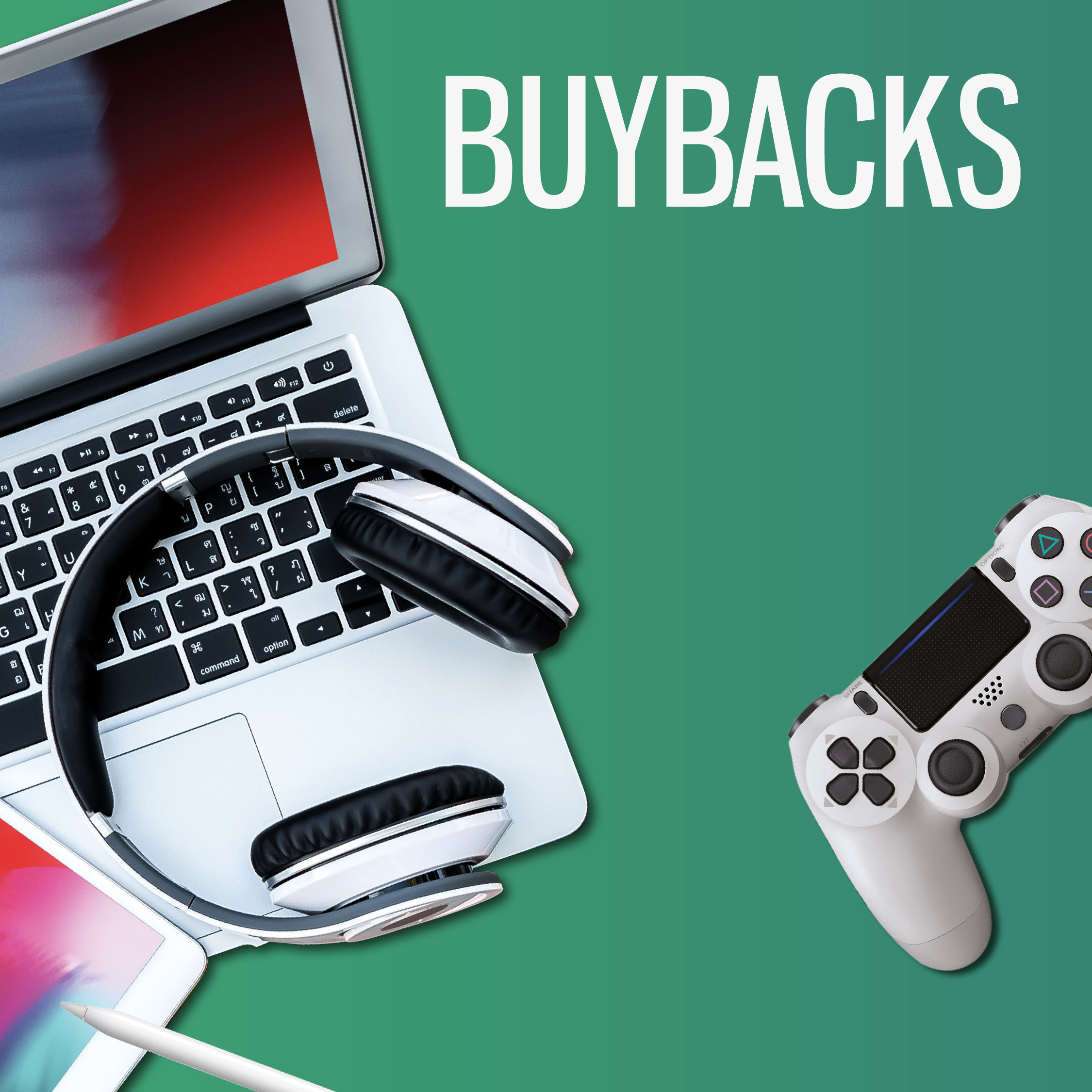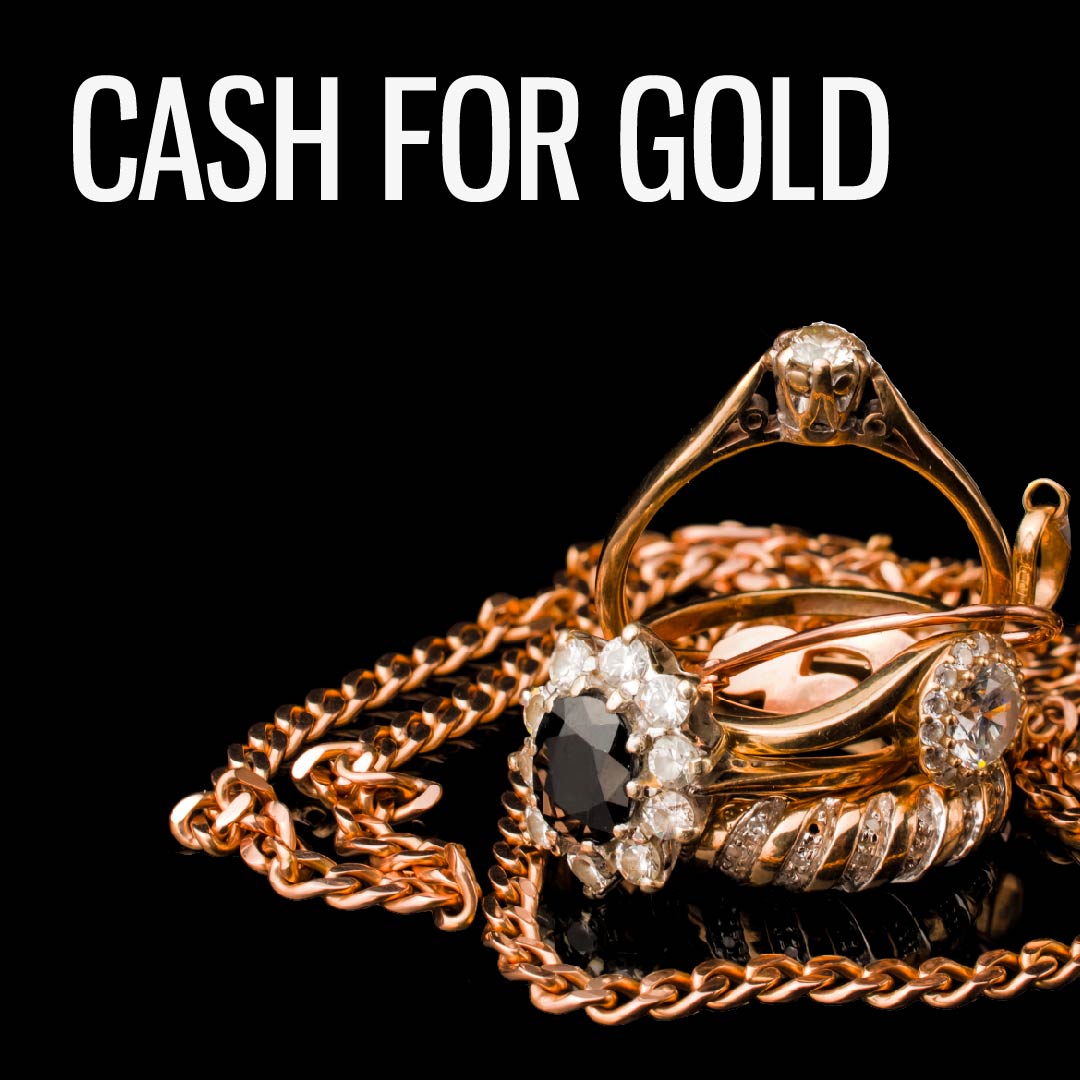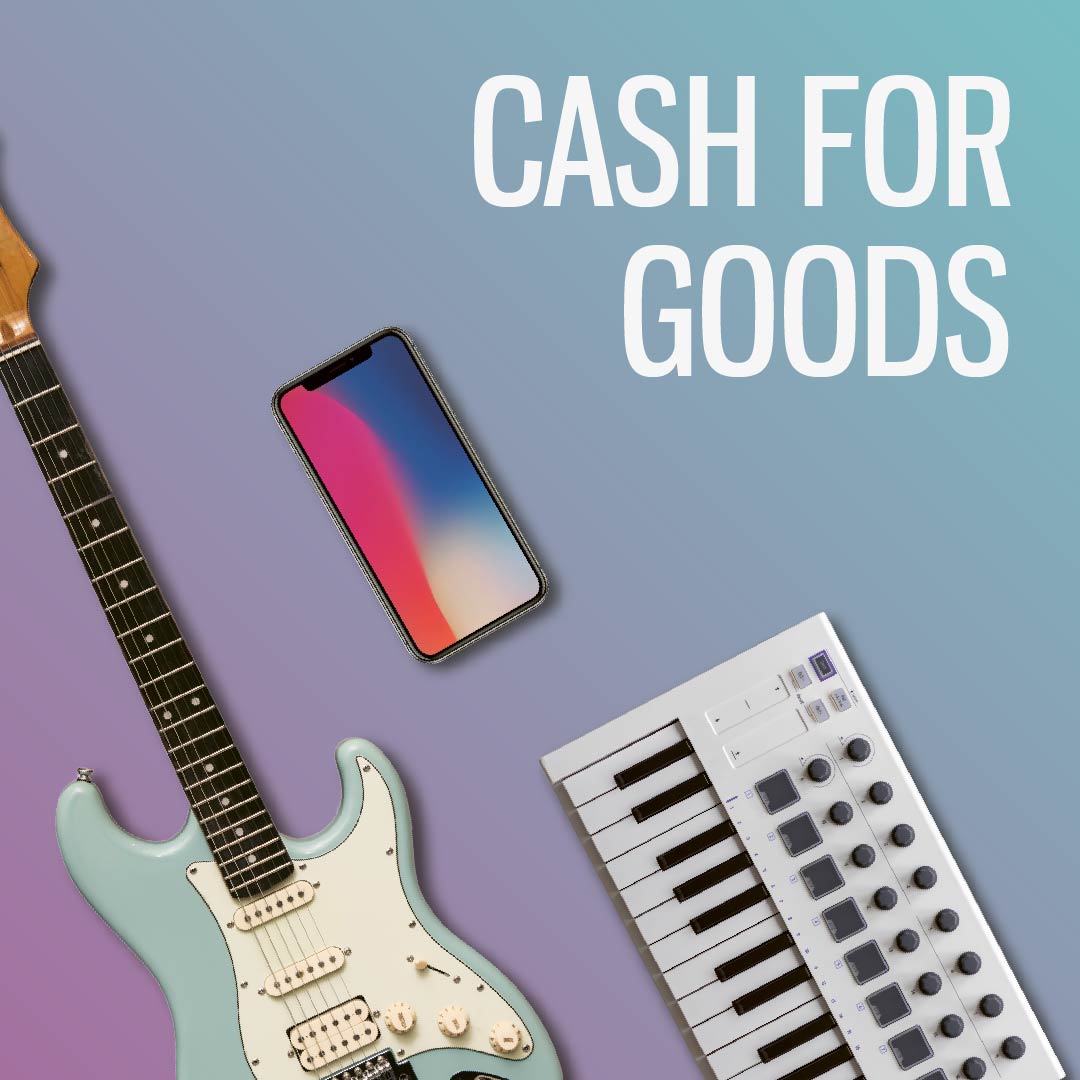 What's happening in Aldershot
Aldershot is a town in the English county of Hampshire, located on heathland about 37 mi (60 km) southwest of London.
The town is administered by Rushmoor Borough Council. The town has a population of 36,321, while the Aldershot Urban Area, a loose conurbation (which also includes other towns such as Camberley, Farnborough, and Farnham) has a population of 243,344, making it the thirtieth-largest urban area in the UK. Aldershot is known as the "Home of the British Army", a connection which led to its rapid growth from a small village to a Victorian town. Aldershot is twinned with Sulechów in Poland, Meudon in France and Oberursel in Germany. Source : Wikipedia
AREAS SERVED
Bracknell
Farnborough
Farnham
Fleet
Guildford
Woking