Eastcote
Store Information
Shop 1, Eastcote Railway Station, Field End Road, Eastcote, Middlesex, HA5 1QZ
Store Hours
Monday | 10:00 – 18:30
Tuesday | 10:00 – 18:30
Wednesday | 10:00 – 18:30
Thursday | 10:00 – 18:30
Friday | 10:00 – 17:30
Saturday | 09:30 – 16:00
Sunday | Closed
Our Eastcote store has been closed on the 17th of February. We are sorry for any inconvenience this may cause, but we look forward to providing you with our full range of services at one of the nearby stores:Greenford or Watford.
Cash & Cheque Express not only offers a wide range of great quality second-hand goods for even better prices, we also provide a number of financial services that can help you raise cash today. Our friendly staff are on hand to help you with with any short-term financial needs you may have; sell your goods to us, cash a cheque in an instant, get a loan against on items you own or even your car.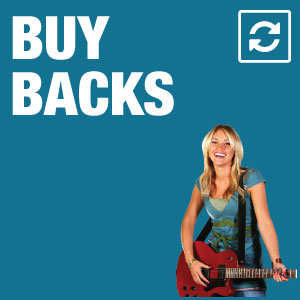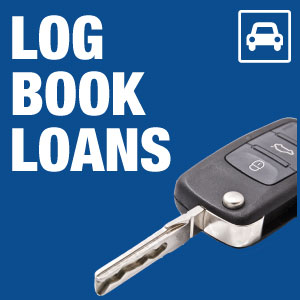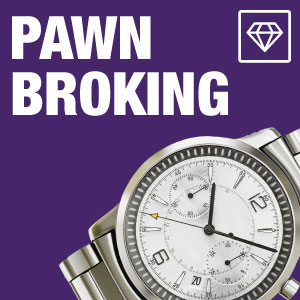 What's happening in Eastcote
Eastcote is a suburban area established around an old village in the west of Greater London and is part of the London Borough of Hillingdon.
In the Middle Ages, Eastcote was one of the three areas that made up the parish of Ruislip, under the name of Ascot. The name came from its position to the east of the parish. While no historically significant events have taken place in Eastcote, there are links to past events in the history of Britain. One such example is of Lady Mary Bankes, who lived in Eastcote for a time, and led the defence of Corfe Castle in Dorset against the Roundheads during the English Civil War. Source : Wikipedia
AREAS SERVED
Harrow
Hatch End
Northolt
Northwood
Pinner
Ruislip
Shepherds Bush
Wealdstone