Ashford
Store Information
45 Church Road, Ashford, Middlesex, TW15 2TY
Store Hours
Monday | 09:30 – 17:30
Tuesday | 09:30 – 17:30
Wednesday | 09:30 – 17:30
Thursday | 09:30 – 17:30
Friday | 09:30 – 17:30
Saturday | 09:30 – 17:30
Sunday | Closed
Cash & Cheque Express
not only offers a wide range of great quality second-hand goods for even better prices, we also provide a number of financial services that can help you raise cash today. Our friendly staff are on hand to help you with with any short-term financial needs you may have; sell your goods to us, cash a cheque in an instant, get a loan against on items you own or even your car.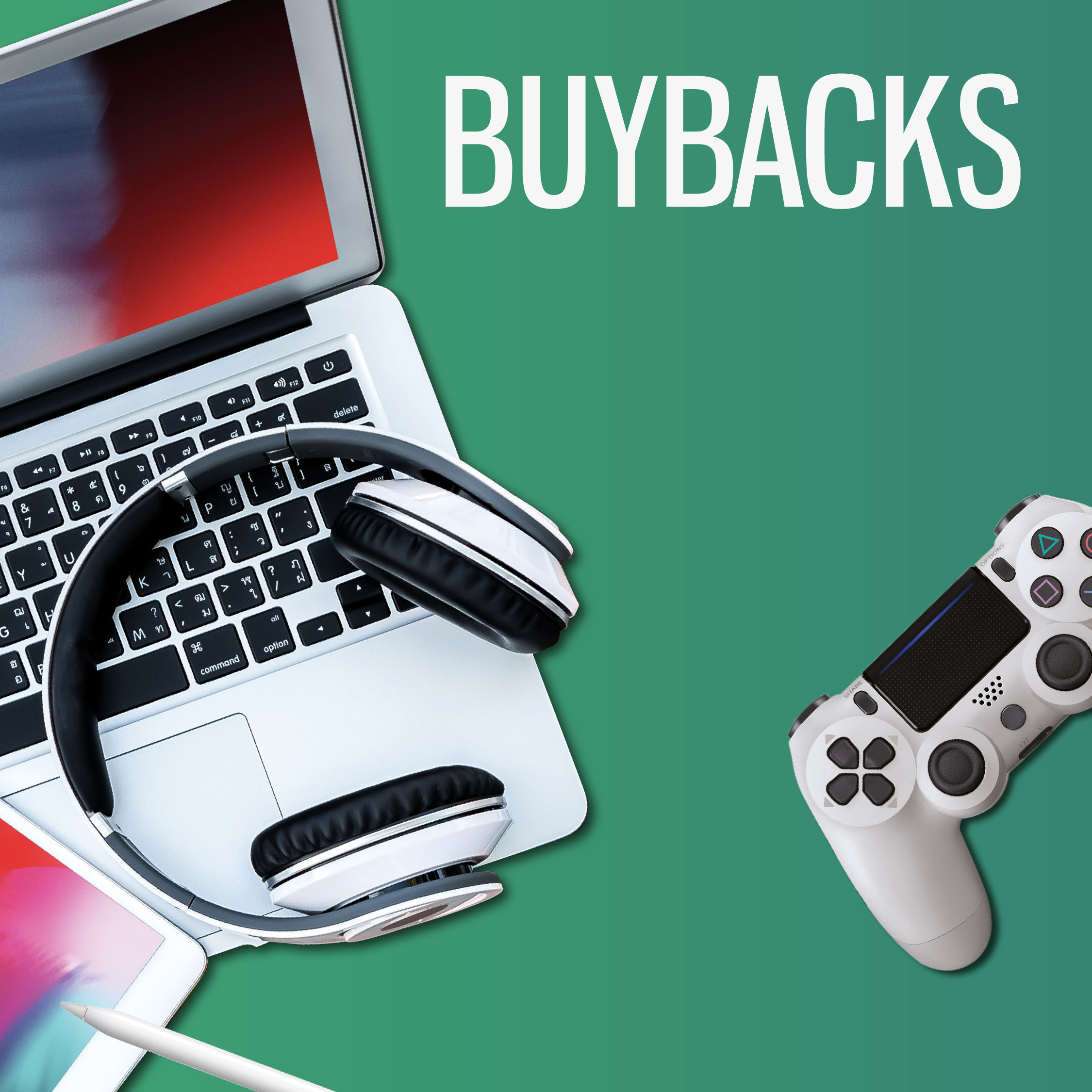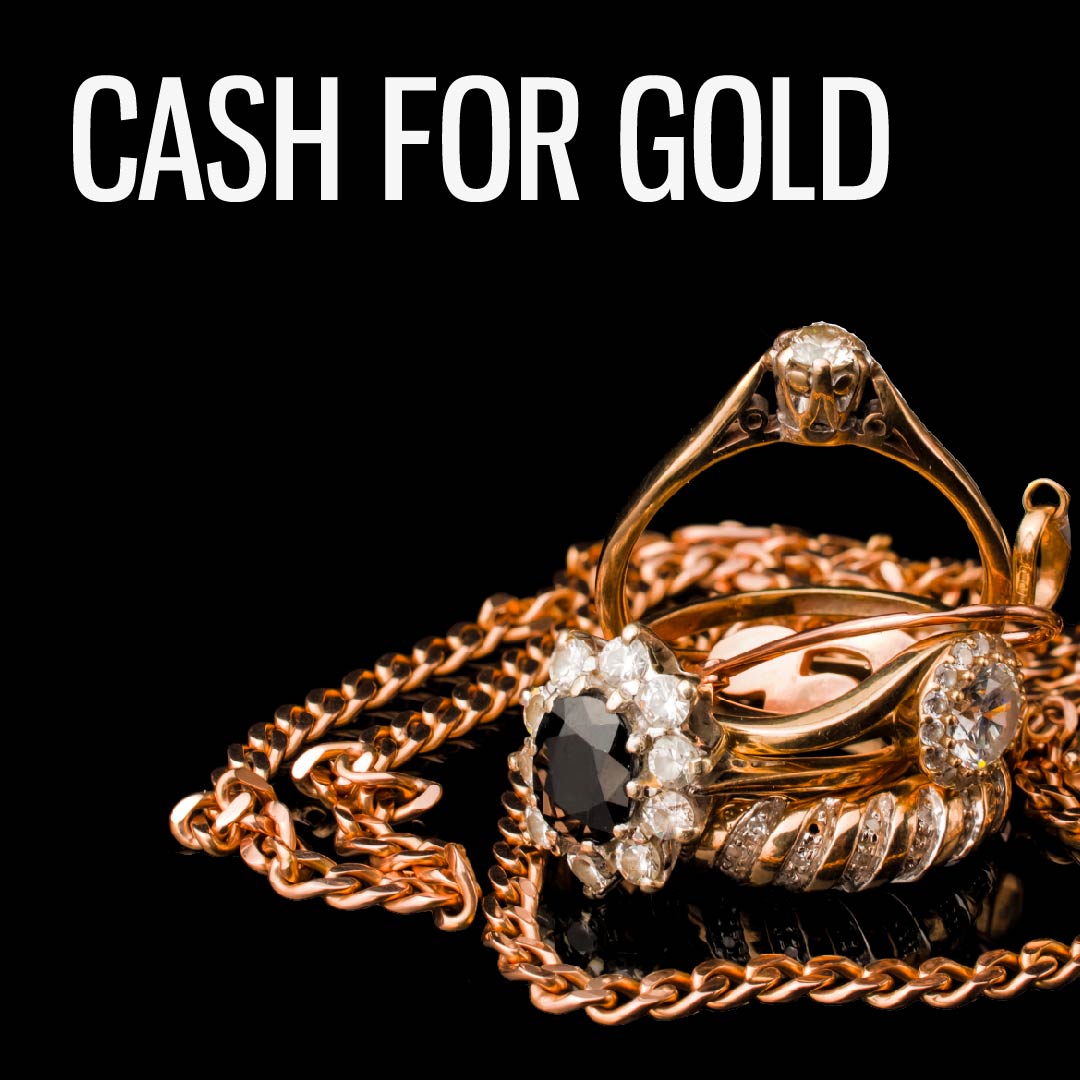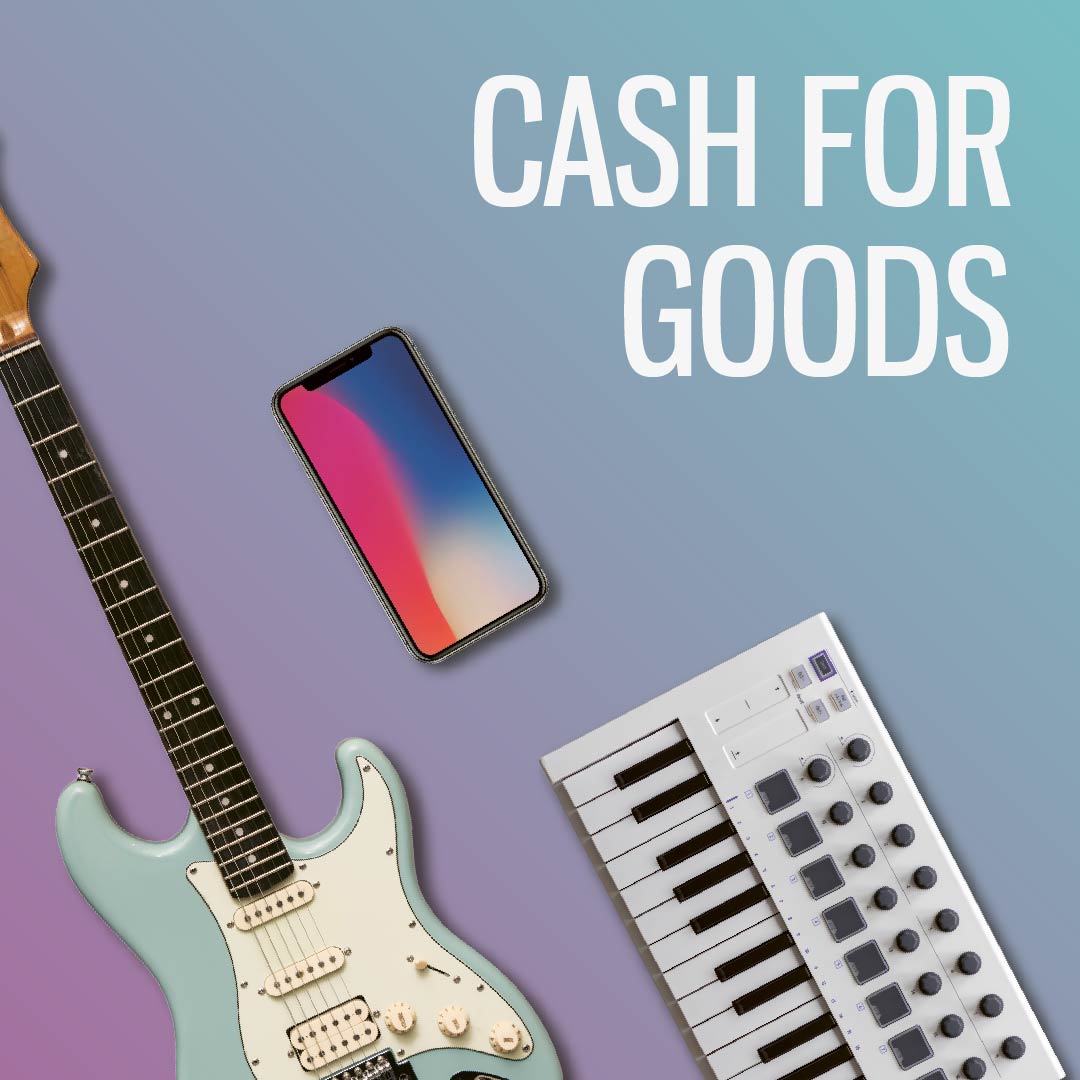 What's happening in Ashford
Ashford is a town and suburb of London located almost entirely in the Surrey borough of Spelthorne, but with a small section lying within the London Borough of Hounslow, England.
Mostly residential, Ashford is 13.5 miles (21.7 km) WSW of Charing Cross, London, forms part of the London commuter belt, with a minor stop on the Waterloo to Reading Line (which has two branch lines) and has a long commercial high street. It is centred 2.5 miles (4.0 km) south of London Heathrow Airport, to which a portion of its economy relates, including business premises relating to aviation and the distribution of air freight – the main cargo depot being next to an adjoining village, Stanwell. Source : Wikipedia
AREAS SERVED
Egham
Feltham
Heathrow
Hounslow
Staines
Stanwell
Sunbury-on-Thames